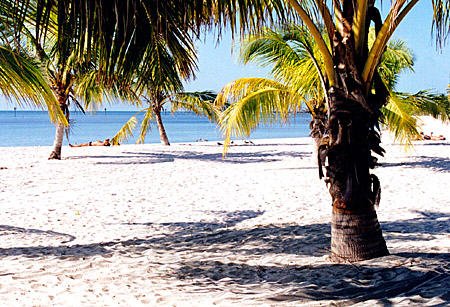 Ok, so I know I don't post as often as I should. But I
really
won't be posting next week. That's right, I'm going on vacation.
Tomorrow me and three friends are hopping a direct flight from Portland to Orlando where another friend will pick us up and drive us to Daytona. We drink and enjoy the warmth for an evening.
Then hop in the truck, attach the boat trailer, and drive for about 8 hours to Key West. Where we pull into the drive way of our lovely rented home that sleeps 12 and has it's own boat dock. Right in the heart of Key West.
Two days later, my love arrives! Fresh from work and ready for a break. We, of course, having been separated for the last 4 weeks will be oblivious to the rest of the group. :)
Then we spend endless days boating, beaching, drinking, sunning, snorkeling and sleeping.
There will be an end at some point, but I'm not going to think about it.